About Me
First, do no harm...

Sue is a graduate of the London College of Naturopathic Medicine and Health Science where she obtained her qualifications by internship working alongside the college founders Roderick Lane N.D. and Graham Montague (Baughton) N.D.

Sue is qualified in Craniosacral Therapy following study with the Upledger Institute and has recently completed a paediatric course with Carol McClellan, has worked with Keith Mason in the 64 calculus system of radionics and has also studied with the late Beth Tyers of healthlines and completed courses with the Lakeland Homoeopathic College and is a member of the institute of Phytobiophysics.

Further studies include working with Steve Johnson founder of Alaskan Flower Essence Project. As well as completing the Dr.Reckweg courses and mastering the complex New Vistas Homoeopathic Formulations.

Sue has been in practise for more than twenty-five years and for eight years was involved in running the London College of Naturopathic Medicine courses until it decided to cease taking new students. Along with Marion Kirkham she also ran the College Training Clinic.

Sue is very comfortable in treating all conditions which are either long term or recent. She also has tremendous success with her fertility treatments. along with patients with immune /allergies. Sue treats people of all ages from new born upwards. Sue also treats many structural problems and recognises that many conditions are related to bad structural alignment as well as environmental.

Sue has advised a supplement company from the Netherlands to launch in the UK and has also been advising a UK supplement distribution company.

Sue is currently holding lectures and seminars in Southern Ireland and South Africa.



Get In Touch Today
...to explore how I may be able to address your health issues.
Tel. 01299 405291 or 07719 733815 or Email:
sue_j_mills@hotmail.com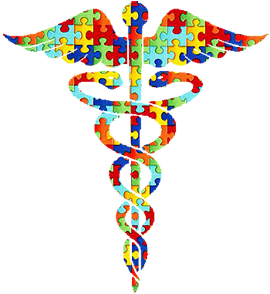 "We are still masters
of our fate, we are still
captains of our soul".


Winston Churchill