What Is Naturopathy?
Naturopathy is the art of assisting nature to overcome disease
and to maintain health

Naturopathic medicine grew from the healing systems of the 18th and 19th century but as the world acclaims Hippocrates as the father of medicine a small excerpt from encyclopaedia Britannica suggests that the Hippocratic collection demonstrates how far modern medicine has diverged from the true path, by recording this with a view to demonstrating that the true descendants of Hippocrates are naturopaths.

Our body is like a robust and dependable ship which requires a certain amount of maintenance that also needs to be in harmony with nature. Yet, easily treatable conditions frequently progress into significant disease because appropriate preventative measures are not employed. Although alleopathic medicine is effective and is needed when appropriately applied e.g. surgery for broken bones or gallstones that have moved into the hepatic duct, Naturopathy has a vital part to play in preventing the deterioration of health.

Naturopathy may help babies as well as adults and most conditions may be helped. As environmental pollution, stress and inappropriate diet are taking over the lives of many people, naturopathy is gaining in popularity - in Australia there is one naturopath to one alleopathic doctor.

A naturopath will use the following modalities:
Nutrition, manipulation (osteopathy/crainiosacral), herbs, Homeopathy, exercise, magnets and flower essences.


Take a look around this site and if you would like to explore the possibility of working with me please get in touch.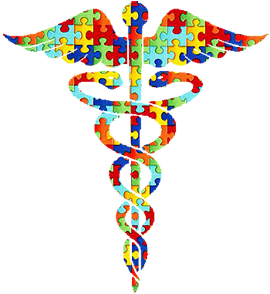 "Destiny is not a
matter of chance, it is
a matter of choice".


William Jennings Bryan